Even in its infancy, Valorant already has a roster of professional teams spread across the world. Though some regions have more stacked rosters than others, every part of the world features some squads capable of competing at the highest level. In this first installment of "Valorant Around the World", Run It Back takes a trip to Europe and the Valorant teams that continent their home.
Ninjas in Pyjamas
The Swedish organization famed for their Counter-Strike rosters brought a mixed roster into Valorant. Their Valorant roster is made up of the players from their former World Championship winning Paladins team.
The most recent development is the departure of Dylan "DiGeDoG" Chainski due to the COVID-19 pandemic that prevented him from traveling to Sweden to compete with the rest of the team.
Since they only had four players when DiGeDoG was a part of their team, they had other players like Niels "luckeRRR" Jasiek stand in as their fifth.
They have two first-place wins in the Wave Esports Cup #1 and Elite Esports – Rivalry Bowl Europe. Apart from that, they have a 2nd place and a 3rd place placement alongside other less than impressive results.
Their roster consists of the following players:
Malkolm "bonkar" Rench
Leander "Tenner" Aspestrand
Aleks "Alex" Suchev
Erik "Bird" Sjösten (Coach)
forZe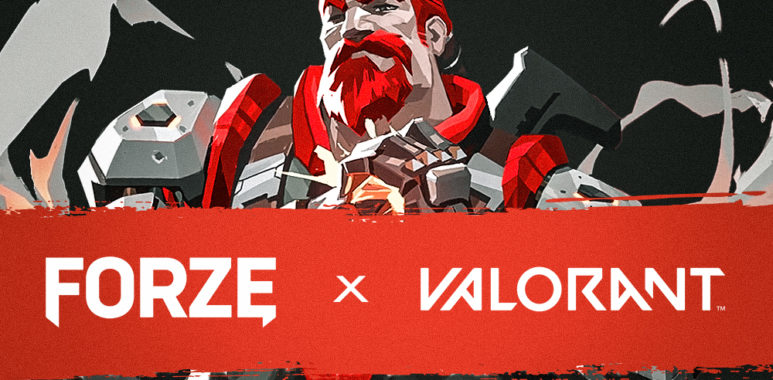 ForZe is a Russian organization with rosters in CSGO, R6 Siege, FIFA 20, and now Valorant. The team is a European mix that originally assembled as the org-less team "EveryBodyDance".
Stefan "1mpala" Ailazyan, Nikita "Coffee" Antsypirovich and Nikolai "zeddy" Lapko had experience playing together in CSGO for teams like GoodJob, which was managed by the Belarusian football team FC Dynamo Brest.
Before joining forZe, the team had a few first-place wins in CIS Valorant events like the Moscow Five Invitational, Evelone Streamers Invitational, and Cyber Cage Cup. Meanwhile, under forZe, they have two-second place placements in the ORCs Cup Weekly #6 and #7 and a less-than-great placement in the Epulze Valorant Prodigies tournament.
Their roster consists of the following players:
Stefan "1mpala" Ailazyan
Nikita "Coffee" Antsypirovich
Nikolai "zeddy" Lapko
Dmitry "SmartSeven" Smartselov
Nikolai "kolyaN" Varaxin
Vladimir "PNUKH" Chernov (Coach)
fish123
The org-less team fish123 comes to Valorant with a roster made almost entirely of the Queen's Finest. Four of the five of the team's original players are ex-CSGO UK professionals who retired to compete entirely in Valorant.
The most recent development is the departure of Ardis "ardiis" Svarenieks. Perhaps this was a blessing in disguise for the roster, however, as ardiis was soon after accused of cheating and match-fixing in CSGO and Valorant. Prior to ardiis leaving though, fish123 amassed an impressive amount of first place wins in events like the Mandatory Cup, Solary Cup, and Take The Throne #3-5. They have most recently placed 2nd in Take The Throne #6.
Their roster consists of the following players:
Adam "ec1s" Eccles
Dom "soulcas" Sulcas
James "Kryptix" Affleck
Travis "L1NK" Mendoza
Connor "Sliggy" Blomfield (Coach)
GODSENT
The Swedish esports organization created by Fnatic's former in-game leader Markus "pronax" Wallsten joined Valorant with the game's all-female mix roster. The roster consists of mostly Apex Legends and CSGO ex-pros. They currently do not have a coach.
The team has only participated in two tournaments so far, the Valhalla Invitational (Week 3) and Epulze Valorant Prodigies. They had somewhat lackluster results with a 7th-8th and 13th-16th placement in both tournaments respectively.
Their roster consists of the following players:
Alicia "Alikea" Boina
Julia "Juju" Steffen
Lilly "Katti" Lucas
Nicole "nCL" Hanser
Hosana "Tinylady" Kmiecik
That's it for the European Valorant teams! In the next article we'll be taking a trip to North America to see what their rosters currently look like.
Be sure to stay tuned to Run It Back for all things Valorant.